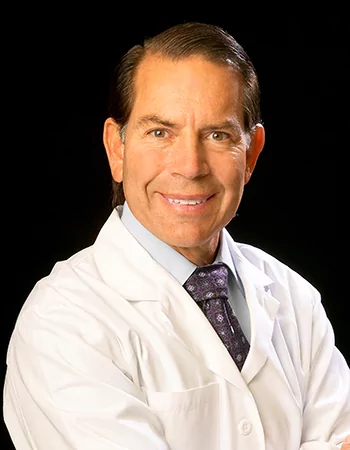 Dr. Scott R. Adishian is proud to offer comprehensive dental care at our new office so a patient can receive all of the dental care that they need. Our dental team offers care that is specialized to individual dental needs and desires.
Our dental office is very modern and up to date. We use the latest in dental technology and techniques so you receive excellent dental treatment. Our office is completely digital. We use digital scanners to produce high quality digital impressions. We are also a paperless office.
Our pleasant and caring dental team has worked with our dentist for many years. We are highly experienced, and have received training above and beyond the standard. Besides English, our dental team can accommodate the needs of Spanish-speaking patients. We are committed to meeting the needs of you—the patient—and ensuring your comfort. We encourage you to come to us about any concerns or questions about your treatment options!
For over 30 years, our dentist has proudly provided excellent dental care in the San Gabriel Valley in Pasadena and Arcadia, California, and the surrounding communities of Los Angeles and Riverside Counties, California. We invite you to contact our dental office today to learn more and to schedule your next appointment.
Our Practice
Scott R. Adishian, D.D.S. Inc.
"It is immensely gratifying to see a patient transformed not only cosmetically and functionally, but to see their self image and confidence evolve."
–Dr. Scott Adishian, Pasadena Magazine, August 2009
SPECIALTY
Prosthodontics with emphasis on all aspects of restorative, cosmetic, and implant dentistry. Dr. Adishian collaborates with general dentists or dental specialists involved from the initiation of a patient's treatment. With a team approach, everyone involved, including the patient, contributes in defining the goals and expectations of the treatment plan.
EDUCATION
B.S., Biology, U.S.C.
Doctor of Dental Surgery.
Specialty Certificate in Advanced Prosthodontics, U.S.C. School of Dentistry.
PROFESSIONAL AFFILIATIONS
Asst. Professor of Restorative Dentistry, (Full-time 5 years), U.S.C. School of Dentistry.
Clinical Asst. Professor of Restorative Dentistry, (Part-time 21 years), U.S.C. School of Dentistry.
Past president of the Part-time Faculty Assoc.
President U.S.C. Dental Alumni Assoc.
Member of the Board of Directors of several support groups at U.S.C.
Board of Counselors at the U.S.C. School of Dentistry, an advisory group appointed by the Dean.
CHARITY
Dr. Adishian is passionate about giving back to his community! Read more about his donor status at USC here.