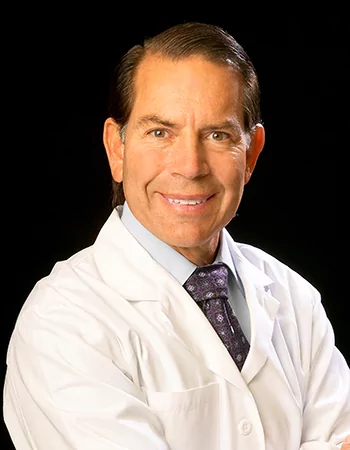 Dr. Scott Adishian
Welcome to Scott R. Adishian, D.D.S. Inc.
Dr. Adishian has specialty training in prosthodontics with emphasis on all aspects of restorative, cosmetic, implant dentistry and sleep disorders. His over 20 years of full and part-time faculty positions at USC allows Dr. Adishian easily collaborate with general dentists or other dental specialists involved from simple to advanced patient care. A team approach, with everyone involved, including the patient, contributes to defining the goals and expectations of the treatment plan which, we believe, provides for the best possible outcome.
Beyond helping our patient achieve optimal oral health, in the last decade, a Surgeon General's report has indicated that oral health has a significant effect on a patient's overall health. The links between oral health and diseases like heart disease and stroke, diabetes, memory loss and other diseases are becoming more and more apparent. Dr. Adishian takes a complete health approach to his dental practice. Please see our section on meet the doctor for more information about the Healthy Mouth Baseline, to learn more about our goal to best serve our patients' overall health in conjunction with their oral health.
Scott R. Adishian, D.D.S. Inc.
"It is immensely gratifying to see a patient transformed not only cosmetically and functionally, but to see their self-image and confidence evolve."
–Dr. Scott Adishian, Pasadena Magazine, August 2009

Denise's Story

Denise's Story

Lisa's Story

Denise's Story

Dr. Henriod's Story

Denise's Story

Denise's Story